Bloomington Gold Charlotte
September 30-October 1, 2022
Hendrick Motorsport Complex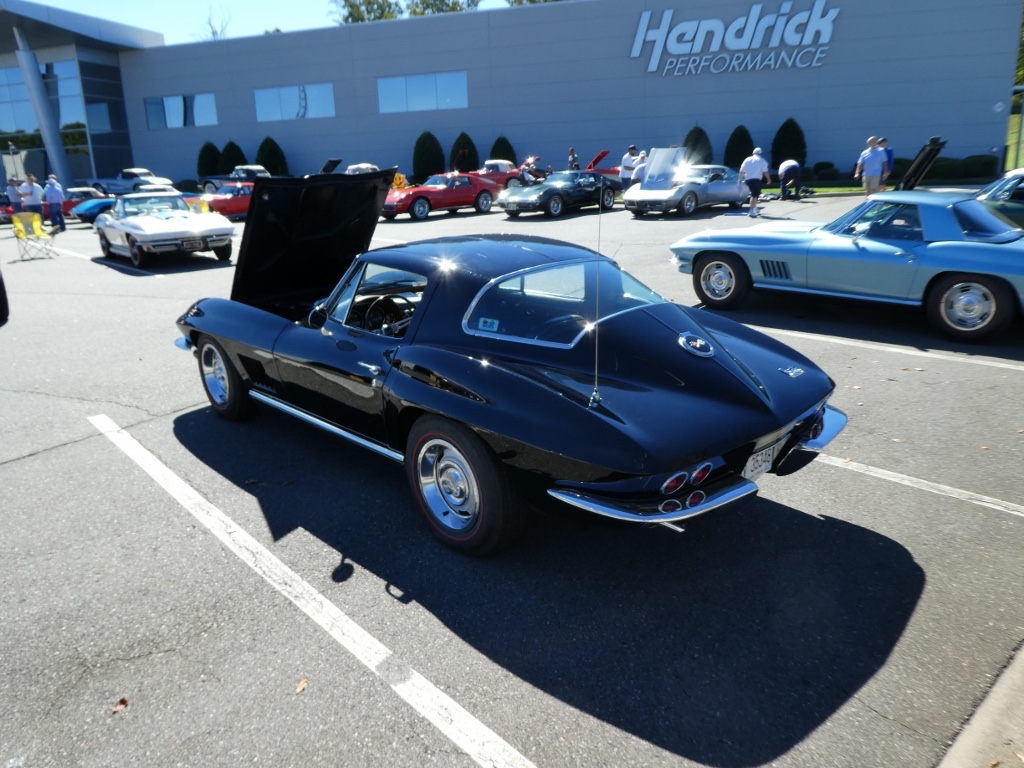 There's Still Time to Certify Your Corvette in 2022!
Join us September 30-October 1 at the Hendrick Motorsports Complex for Bloomington Gold Charlotte, a modified Bloomingtoin Gold! In addtion to Certification there will also be vendors, private tours and the Queen City Corvette Club Car Show (Saturday, October 1 only).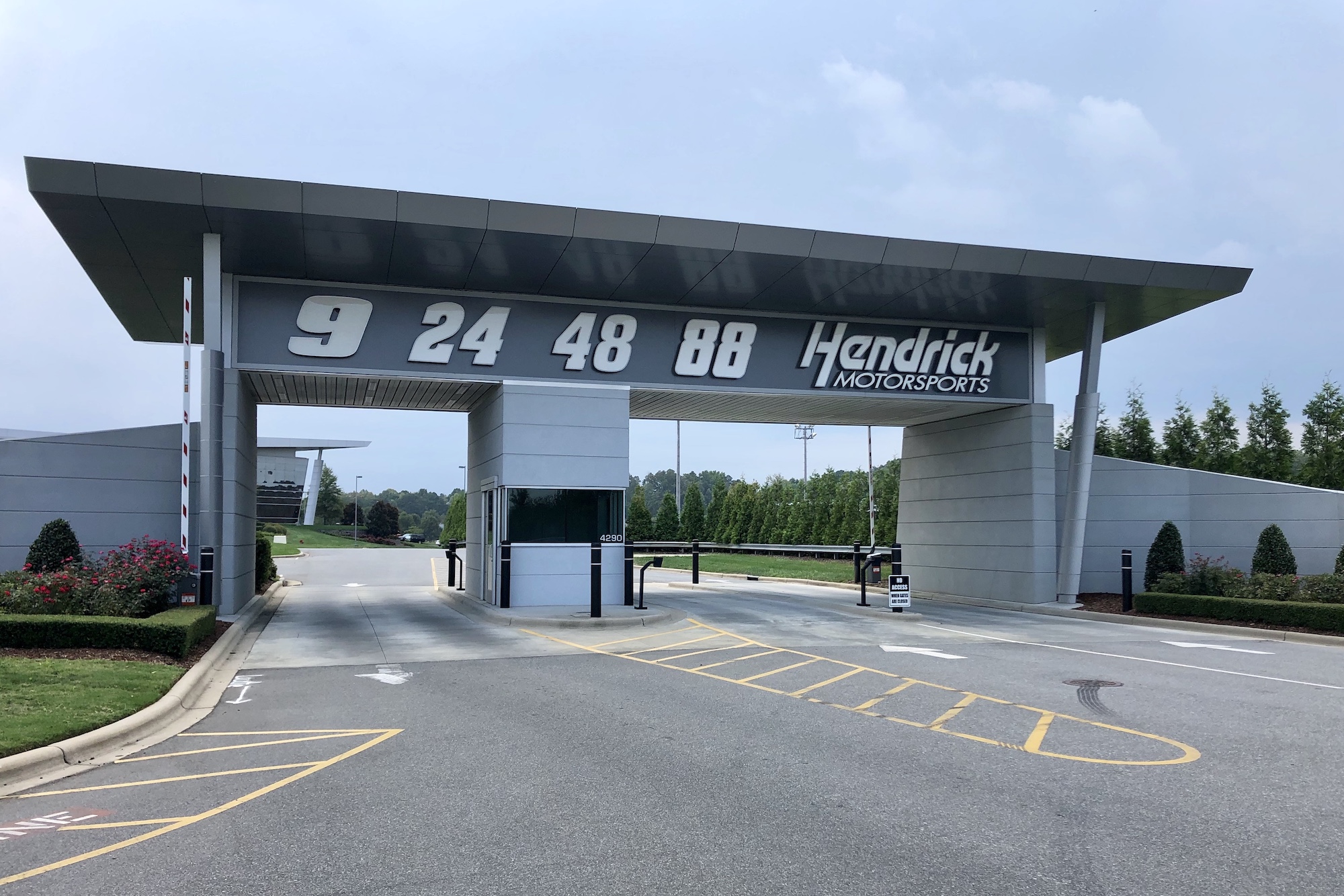 Tour the Hendrick Heritage Center that showcases Rick Hendrick's passion for automobiles. Also, BACK FOR 2022: Tours of the NASCAR Race Shops.  A $25 per person per tour donation is requested at the door.
CLICK HERE TO RESERVE TOUR TIMES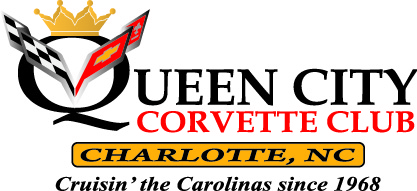 On Saturday, Oct 1 the Queen City Corvette Club will hold their 11th Annual Event!