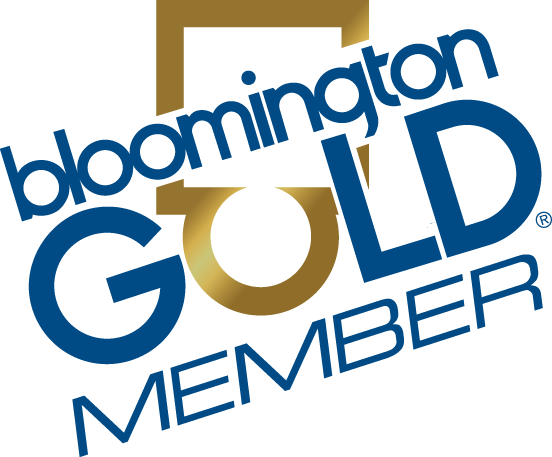 Looking for the royal treatment at Bloomington Gold? 
Become a GoldMember and take advantage of the following:

A commemorative 50 year celebration polo as the 2022 Gold Member gift. 
At the Event, each member and their guest will receive:
Reserved Gold Member Parking 
Two complimentary tickets to the Gold Gala Thursday Night!
Friday evening reception at Medici's in downtown Normal
Access to an air conditioned VIP Lounge in Redbird Arena 
Morning coffee and light breakfast
Happy Hour Daily 
Saturday Lunch 
Line up at the front of the Road Tour
and more!
Each member also receives a Gold Member Polo with their membership. Additional polos can be purchased as well.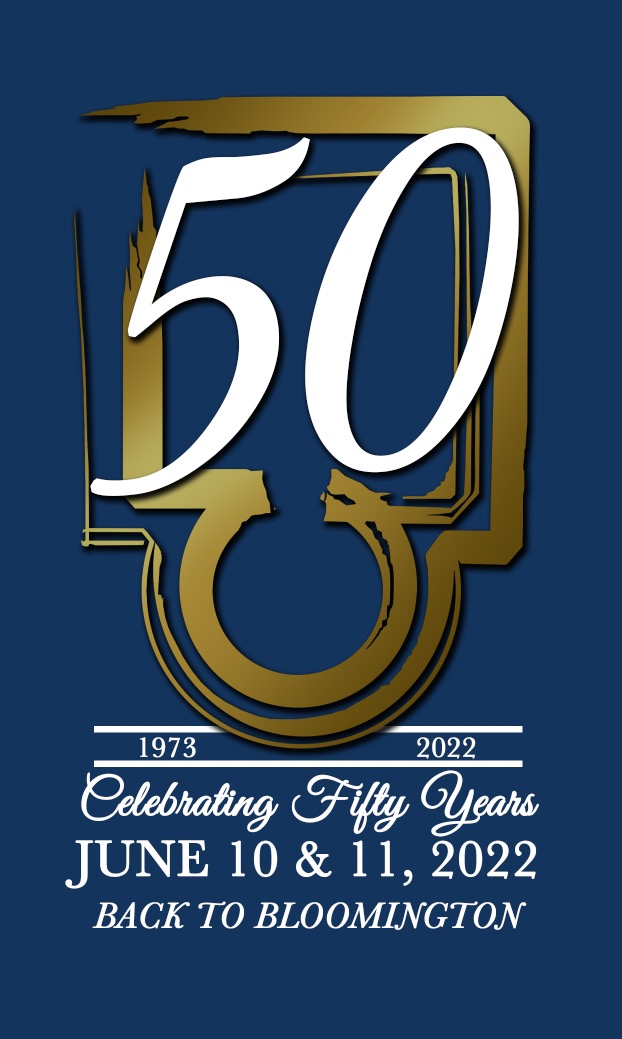 50th Logo
Jocelyn Young, Gold Membership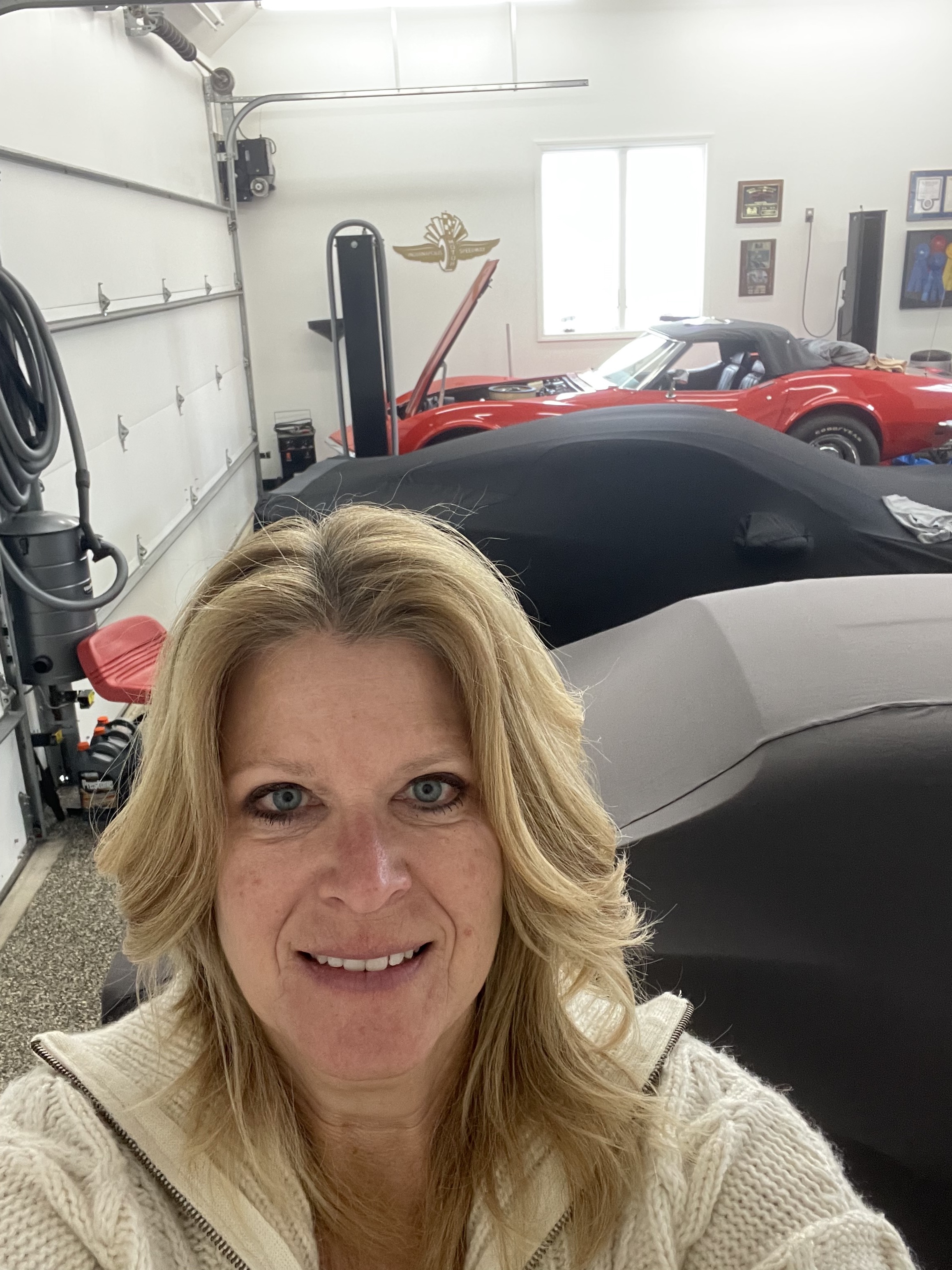 Greetings Gold Members!
As I sit here staring out the window at almost a foot of fresh snow, the 2022 Event can not come soon enough. But wait! The Bloomington Gold staff still has so much planning! We have made a lot of progress the past few weeks finalizing the Gold Member Reception as well as the Gold Gala Thursday night. But, there still is a lot to do....so enjoy the coming months as the anticipation builds and hopefully the cars will be able to come out from under their covers and Corvette driving season will be here soon! 

As always, please feel free to reach out to me with questions and comments and I truly look foward to seeing you very soon!
Cheers my friends, 
Jocelyn Young
Jocelyn@Bloomingtongold.com
630.308.1363