BLOOMINGTON GOLD SPONSORS
Thank you to all of our sponsors! Without their support we would not be able to hold an Event such as Bloomington Gold as the high level of standards that we do!


Easily schedule and transport your dream car hoe from a Mecum Auction or have your vehicles picked up for their debut on the Mecum Auction Block!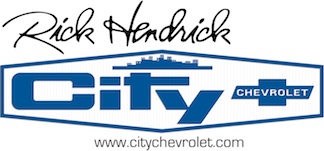 Feature Box

Brembo is the world leader and acknowledged innovator of brake technology for automotive vehicles. Brembo supplies high performance brake systems for the most important manufacturers of cars, commercial vehicles and motorbikes worldwide.