Trailer Parking Info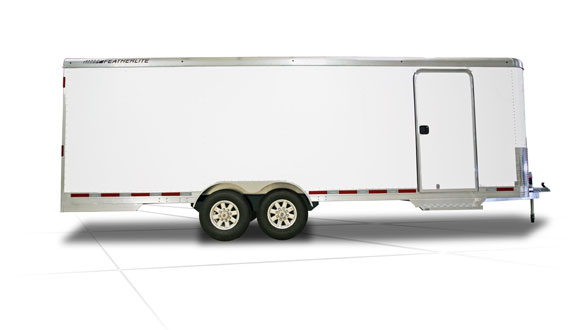 Are you hauling a car to Bloomington Gold and need somewhere to park your trailer during the event? Here are a few options:
Check with your hotel- A lot of hotels on the outskirts of downtown allow guests to park trailers in their parking lot during a guest's stay, for no cost. Check with your hotel to see if this is an option. 
Park your trailer at the Show- Bloomington Gold has partnered with GATE TEN Parking to offer trailer parking at Lucas Oil Stadium. The Gate Ten lot is located just across McCarty street from the South lot, all within walking distance to the event. Attendees needing to secure paking with Gate Ten can either purchase parking in advance, or upon arrival. This is a secure lot with overnight security.   To be taken to the trailer parking reservation link, click the red button.