WHAT'S NEW AT BLOOMINGTON GOLD
Check here for the most recent copies of Bloomington Gold publications as well as Corvette related news!
May 10, 2021 Brembo Teams Up with Bloomington Gold

Brembo will join the Bloomington Gold community as the official brake of Bloomington Gold Corvettes. With high powered cars comes the need for quality stopping power. Brembo will make their debut as a sponsor at the event this June 18 & 19 at Lucas Oil Stadium. Brembo is no stranger to Bloomington Gold fans as it is also the brake that Ron Fellows equips their C8's with that are used for their driving school.
April 24, 2021- The LS6 that started it all will be at Bloomington Gold!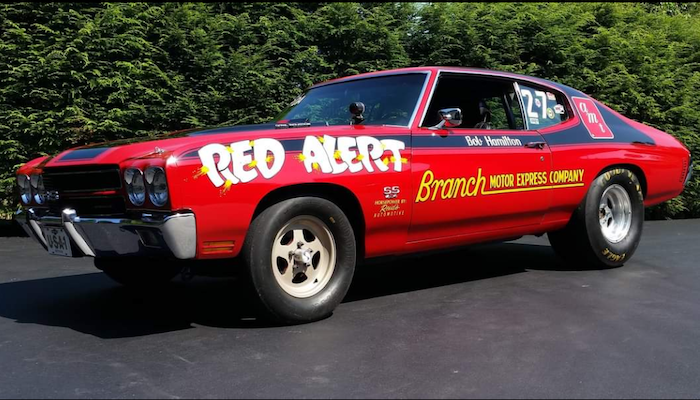 With Bloomington Gold's 2021 Gold Collection featuring the 1971 Corvette LS6, having the "beast" that started the LS6 power craze on display is the perfect lead in to the Gold Collection.
 Originally bought for his wife as a Valentine's Day present, Red Alert and owner Bob Hamilton made history tearing up the drag strip. With top speeds of 123 mph, Red Alert soon became the best known Chevelle on the drag strip. Along the way, it has become arguably the most famous drag-racing Chevelle ever. Truly a display you won't want to miss at Bloomington Gold this year!
April 15, 2021- American Collector Insurance Partners with Bloomington Gold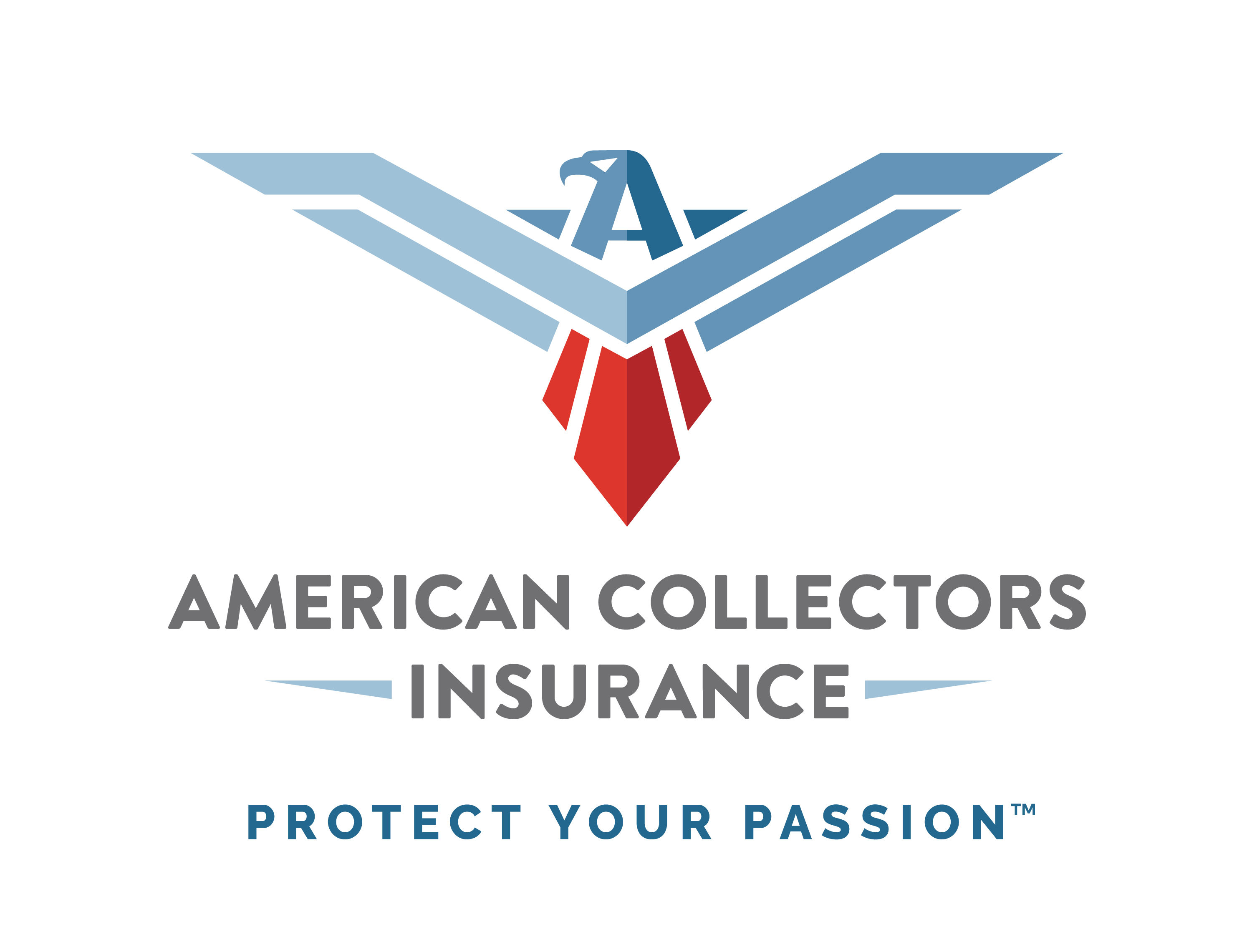 American Collectors Insurance has been offering coverage for Corvettes since 1976
Read More Here.